Rocket Fuel for Your Marketing
Our mission is to eliminate random acts of marketing among entrepreneurs, and help them grow their businesses by leveraging technology and classic direct response principles .
Growth and Mindset
Juliana has helped drive millions of dollars of revenue for multiple organizations, and is an expert at finding efficiencies in marketing, sales systems, and operations design. If your audience needs an expert who can give them the tools and mindset to take their business to the next level, click to inquire about Juliana's speaking availability.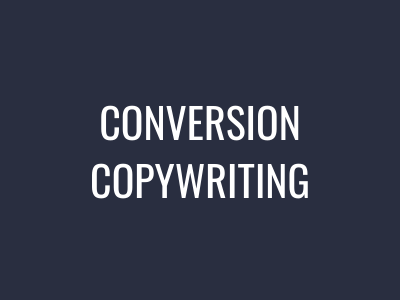 Sell more
Sales messaging is applied psychology, and done right it can create financial windfalls for your company. Whether you need to script a video sales letter, webinar script, landing page, traditional sales letter, or direct mail campaigns we can write you copy that sells.
Click to apply.