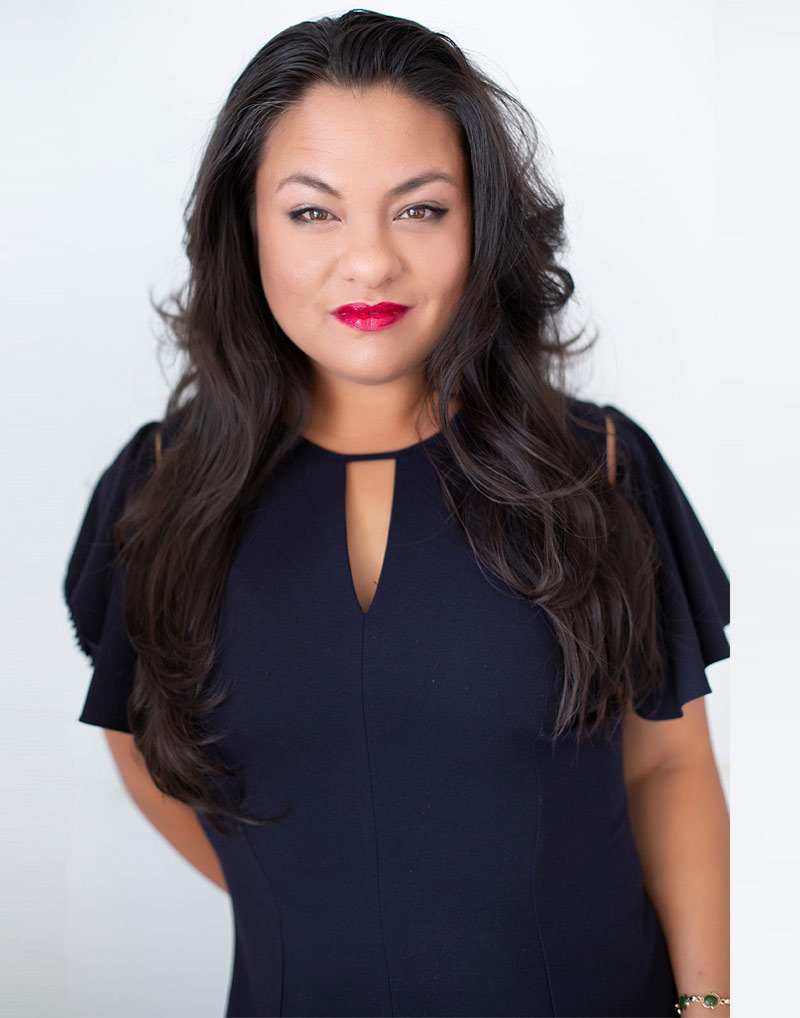 Meet your marketing…
CHAOS KILLER
188 Front Street Suite 116-110
Franklin TN 37064
What's your plan?
Are you ready to gather all the revenue you're leaving on the table? I'm Juliana Stachurski, and I work with entrepreneurs to create strategic marketing roadmaps, optimize systems, and leverage classic direct response to blow past sales goals and set you up to scale. If you'd like to see how this might work with your business, enter your contact information below and answer the questions on the next screen. 
Strategic Marketing Playbook
Done-for-you Marketing Systems
FOR BUSINESS OWNERS WHO WANT TO
SCALE
Sometimes you need more than a plan–you need someone who's helped scale businesses to walk with you on the journey and keep you accountable. Click below to find out if consulting is right for you…
Featured Services
Whether you're looking for a plan of action, you want us to train a group, or you need a website that generates leads, we've got you covered.
strategic marketing playbook
This is the foundation of all your marketing activities. All tactics point back to the playbook, and each play leads to specific, measurable results. Start here to eliminate random acts of marketing.
direct response copywriting
Your most powerful marketing asset is a "sales argument" that scares away the wrong kind of customer while simultaneously moving fence-sitters into buyers. Words that sell. Contact me if you're interested in a copywriting engagement.

speaking
Having led teams that generated millions of dollars of online revenue and tens of thousands of book sales, our founder Juliana Stachurski is a great fit for your next conference or event that needs a powerhouse marketing presentation.
combat random acts of marketing
Request services
Click below to schedule a quick call…
without a plan you're committing random acts of marketing